NO PROBLEMS, ONLY SOLUTIONS
When it comes to your fastener supplier, our goal is to make the process worry free. Custom Solutions was developed to build programs specific to a company's individual needs. We focus on improving inventory management, increasing supply chain efficiency, and reducing costs. Choose from customized order forms, VMI programs, or even vending machines. Infinity Fasteners will take the time to listen and help you implement the most effective tools for your business. Explore the different options we have available.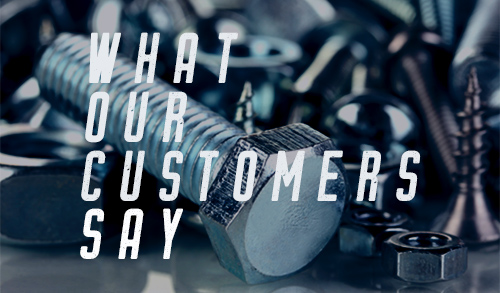 Infinity Fasteners service has been quite impressive. They have implemented a two-bin system at two of our plants; which helped to streamline the VMI which they also administrated. Infinity is an organization that you can trust to effectively and efficiently handle the details of your fastener spend.
— Oil & Gas Industry